Christmas Anthologies
Noël! is an exciting Christmas collection for Mixed Voice Choirs, selected and edited by David Hill. Featuring a beautiful selection of carols and festive pieces, these traditional and modern pieces have been wonderfully arra
On this page we have featured a small selection of the fantastic Christmas Choral Anthologies that are available to choirs. You will find some information about each anothology and a link to Forwoods ScoreStore, where you can purchase these collections.
---
Carols for Choirs -
more info...
The Carols for Choirs series from Oxford University Press is admired worldwide and includes an impressive collection of anthologies. These volumes include the vital standard repertoire plus less well-known works, and have become indispensible to choral singers worldwide.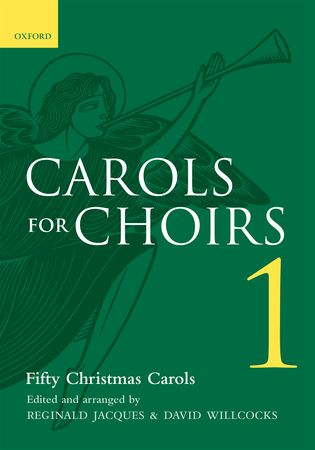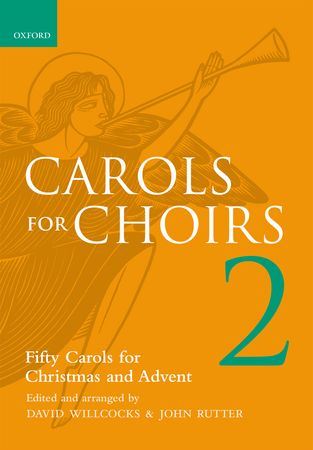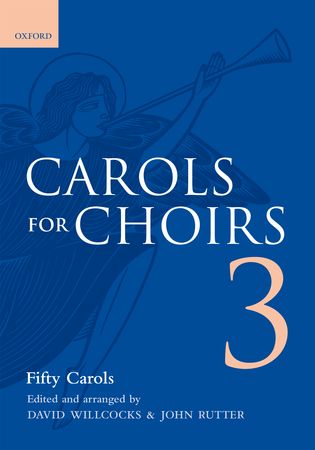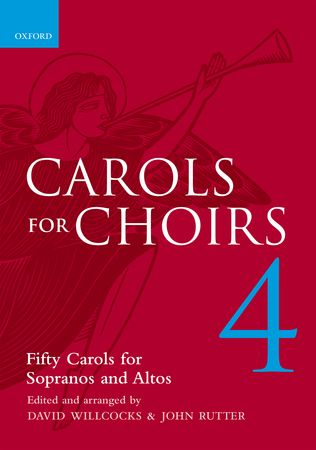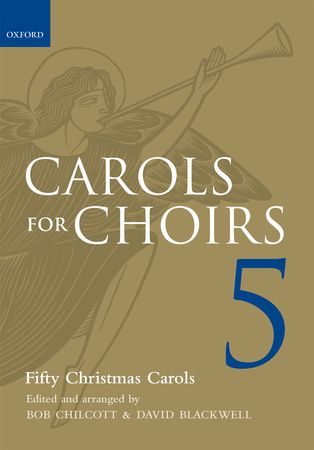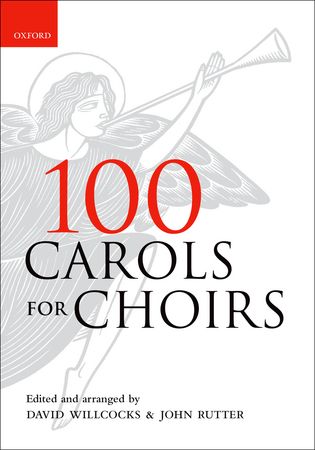 ---
Noël! -
more info...
Noël! is an exciting Christmas collection for Mixed Voice Choirs, selected and edited by David Hill. Featuring a beautiful selection of carols and festive pieces, these traditional and modern pieces have been wonderfully arranged.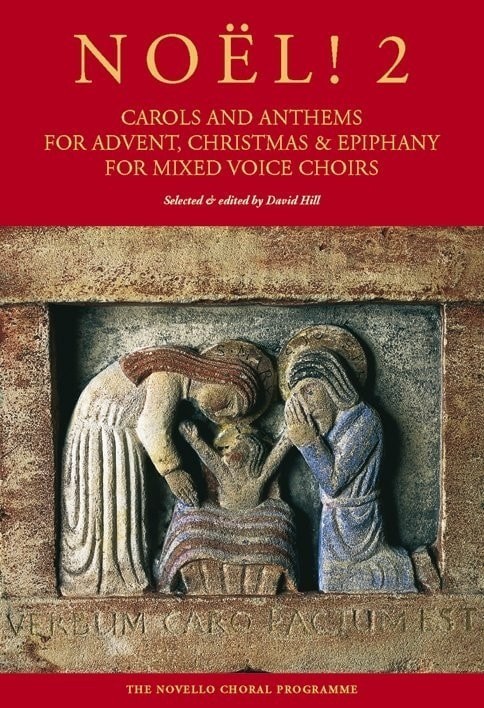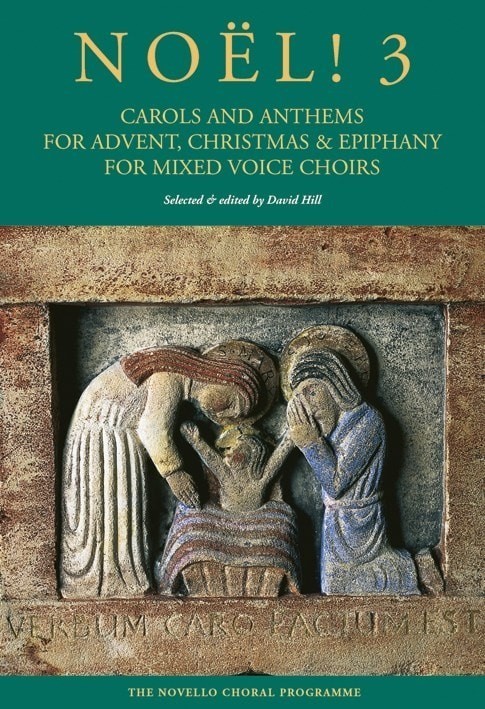 ---
Multitude of Voyces : Sacred Music by Women Composers, Volume 3 (Advent to Candlemas) -
more info...
Multitude of Voyces Volume 3 comprises 26 diverse works by historical and living composers, providing a carefully curated and balanced range of texts and music suitable for use throughout the entire season encompassing Advent, Christmas, Epiphany and Candlemas. The volume adds new and exciting repertoire to services and concerts, introducing or re-introducing audiences and singers to important historical figures and to upcoming young composers.